Halloween Spiderweb Cake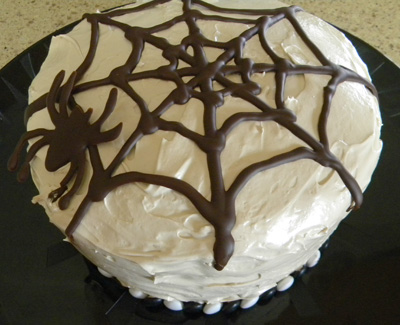 Today we are going to revisit a Halloween favorite around these parts – my Halloween Spiderweb Candy Cake with 7-Minute Espresso Frosting. Click the name of the cake to link to the very explicit directions on how to make this fun cake with many instructional photos.
I thought I would use this opportunity to remind you that there is the "Complete Recipe Index" over there on the left side of the page – near the top, under the "Pages" tab.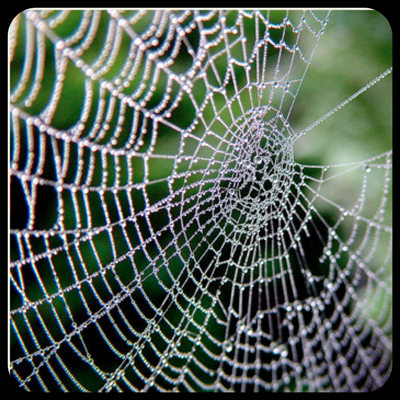 The index has the nearly 1000 recipes that I have posted these last 3+ years. The index is arranged by courses – such as Appetizers, Breads & Pizza, Breakfast & Brunch, Dessert, Drinks & Cocktails, etc.  Plus there are additional categories such as Cook Once – Eat All Week, Holidays, and Entertaining Ideas, which includes Party Ideas and Menus.
So, for instance, you will find this lovely cake not only listed under Desserts, but also in Holidays beneath the Halloween tab. In fact, this is just one of a dozen recipes listed under Halloween. So get on over there and check it out!