falling apart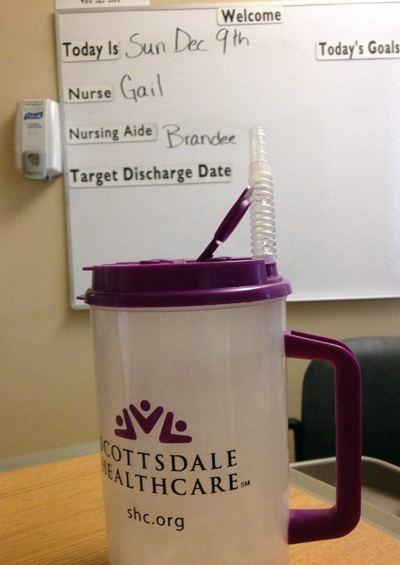 These past nine months I have been falling apart. It all started on December 9, 2012. That is the day that I fell from a ladder while hanging Christmas lights and fractured my pelvis.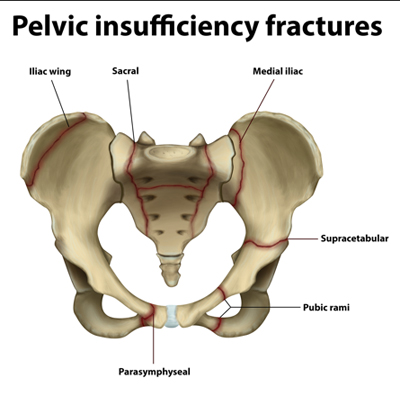 I was reduced to using a walker for several weeks and having people ask if I'd broken my hip!
What?
I'm not a 90-year-old, for God's sake!
I fully recovered from that injury and felt pretty good about myself and my body's ability to heal itself.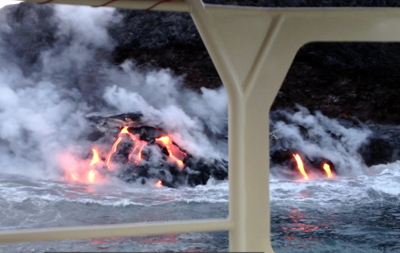 Then in May, during a glorious vacation in Hawaii, I cracked my tailbone while riding on a huge metal boat.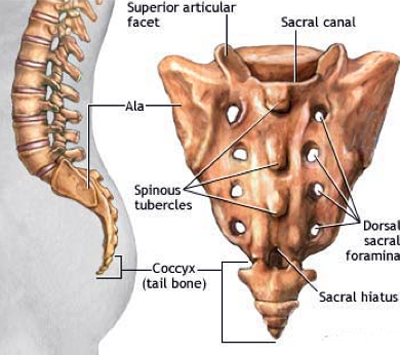 I was reduced to using a doughnut cushion, when I sat down, for months after that.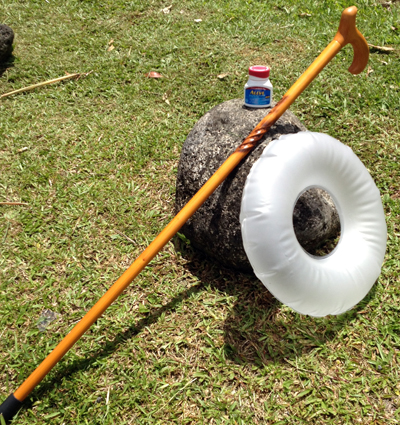 Once again, my body healed itself. Fantastic!
Then, in early August, I began to have pain in my right elbow and arm. Over the next few weeks the pain grew to the point that I could no longer ignore it. Yesterday I went to the doctor.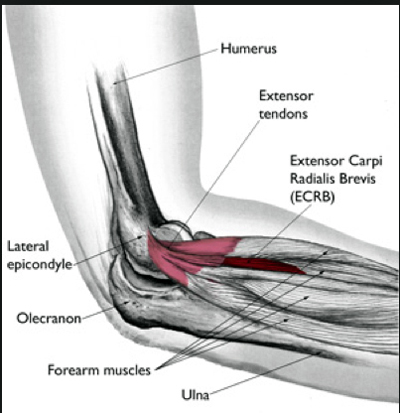 I have lateral epicondylitis, more commonly known as tennis elbow. No, I do not play tennis. I acquired this condition from doing what I am doing right this very second … using the computer.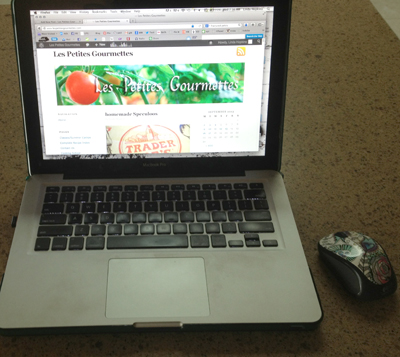 Specifically from using the mouse with my right hand. Great!
Here's the best part – I received a cortisone shot yesterday, you know, to relieve the pain. The shot resulted in Cortisone Flare.
"A cortisone flare is a reaction of the body to a cortisone injection. It is possible to experience a flare 24-48 hours after the injection has been administered. This happens when the injection needle causes a sort of injury to the area, and results in pain and inflammation of that particular area of the body. This pain is sometimes unbearable and worse than the pain before the shot, by those who have experienced it. Though there are numerous benefits of getting a cortisone injection, some people have had to suffer from a cortisone flare. However, as mentioned earlier, this condition will subside within forty-eight hours, and is generally not a cause for concern."
"Not a cause for concern." Yes, it is!
The pain is far worse than the pain before the shot. And I am one of those "some people" who "have had to suffer from a cortisone flare"
I am in immense pain. The sort of pain that brought me to tears. In public!
After I left the doctor's office, I drove to the grocery store and began to experience the pain while in the produce section. I abandoned my cart as tears were rolling down my face. I got in my car and began to drive back to the doctor's office. I had my left hand on the steering wheel and my phone in my right hand. I went to raise the phone to my ear and could not, the pain was too intense!
Frozen peas and percocet are currently my best friends. I can only hope that I will be one of the "24 hour" people and not one of the "48 hour" people.
I need this pain to be gone!
I need this year to be over!
Supposedly, bad things happen in 3′s, so I pray this is the last episode of my "year of falling apart!"
That's my story … and I'm sticking to it!