silly Shirley
Ten days ago today, was my 3rd Blogiversary and I put up my 1000th post. On that momentous day, I included this picture.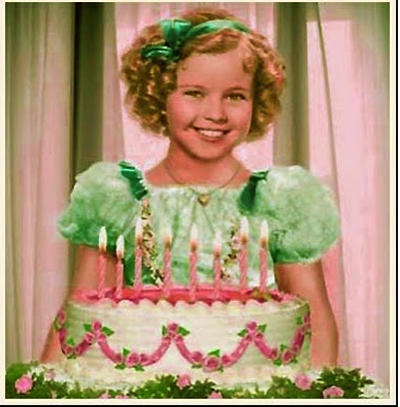 Yesterday, I found this picture of a painting by artist Sarah Ashley Longshore, on Facebook…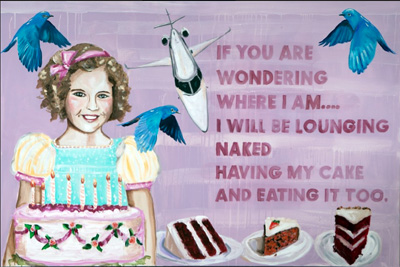 It made me smile.
Happy Sunday.
Oh, and be sure to tune in tomorrow for a super-duper cool cooking tip!