orthopedics, San Fran, and runny yolks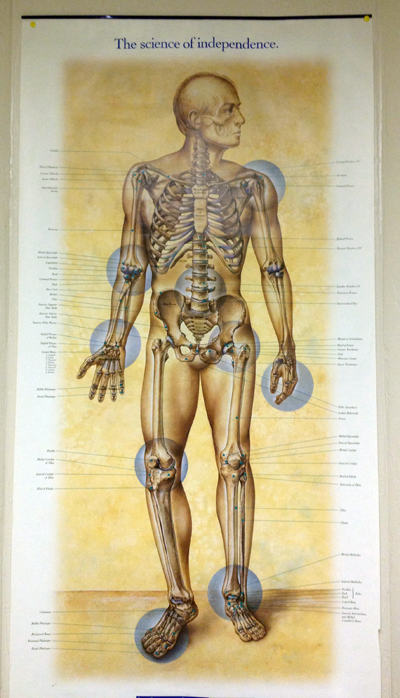 The day after returning from San Francisco, I had a follow-up appointment at the orthopedics office. The x-rays showed that I am completely healed and may resume all activities, unrestricted. Yay – take that you stupid extension ladder!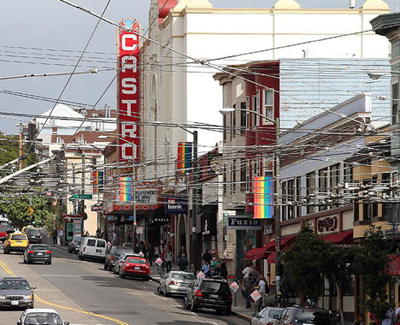 I had THE best time with Marissa in the City by the Bay. We shopped, we ate, we treated ourselves to a mani/pedi, we ate, we shopped some more, and we ate…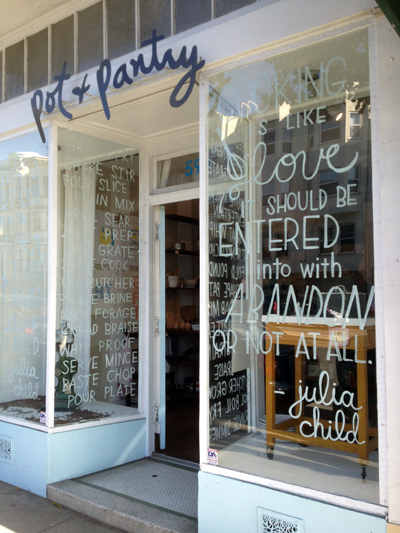 One of the stores we went to was Pot & Pantry on the corner of Guerrero and 18th Streets.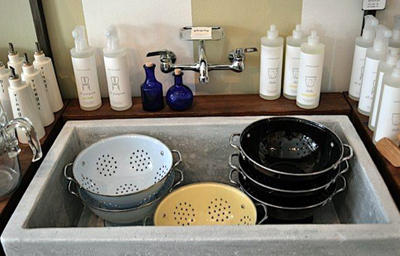 It's an adorable little store that is deliberately designed to feel as if you're shopping in a friend's kitchen. Customers can buy, sell, or trade new and gently used kitchenware. It's mostly new with a bit of vintage here and there.
I bought a couple little things, big surprise!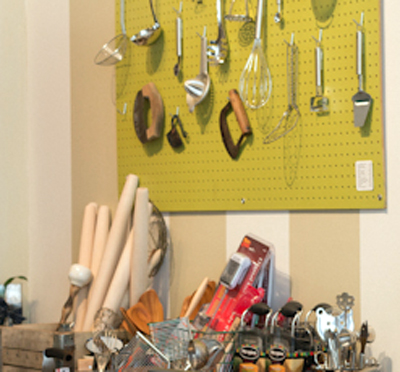 While checking out, I noticed little postcard-sized cards that had lovely watercolors of food on them.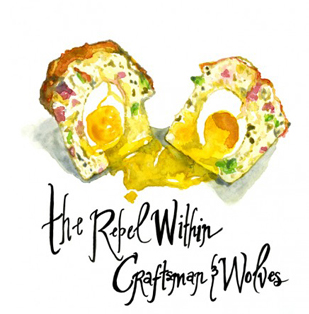 The cards were there to promote an upcoming art show the store is holding for local artist, Kelly Waters, who has created a collection of watercolors of local restaurant foods and dishes. The show will run from the 21st of February to the 21st of March.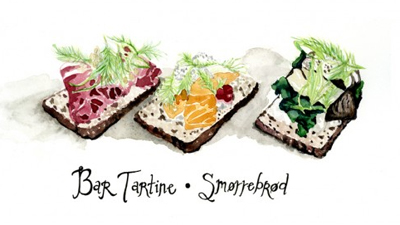 I was immediately drawn to the cards and took one of each of the three designs; sardines, a muffin with an egg oozing from the middle, and a line of three toasts with tasty looking toppings.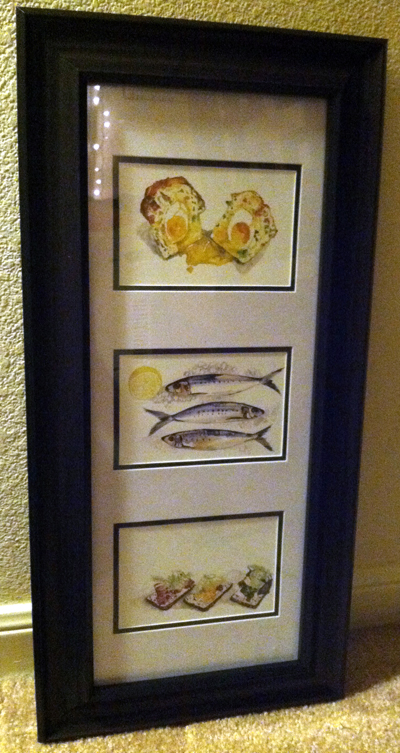 On our next shopping expedition, Marissa and I bought a frame to put the cards into and created and instant piece of art for her kitchen.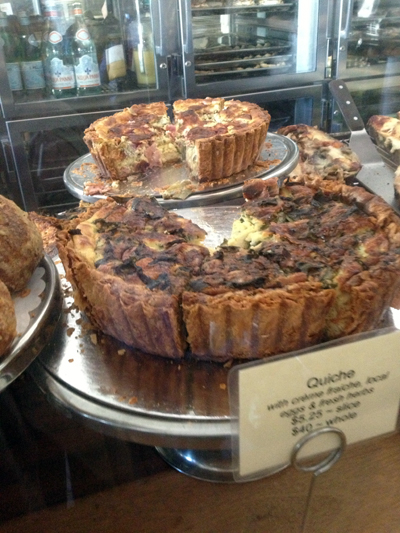 And, although we didn't have the Smørrebrød at Bar Tartine, immediately after shopping at Pot & Pantry, we did have a lunch of scrumptious quiche at Tartine Bakery  They are on the same street, just steps away from one another.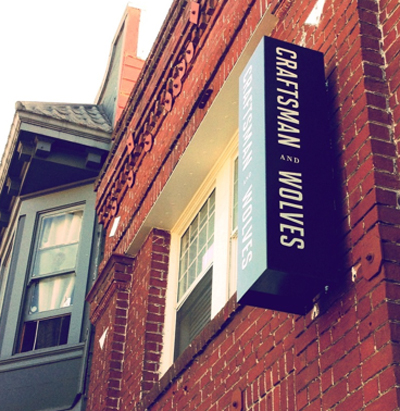 All this leads me to tell you that I am working on the recipe for "The Rebel Within" from Craftsman & Wolves.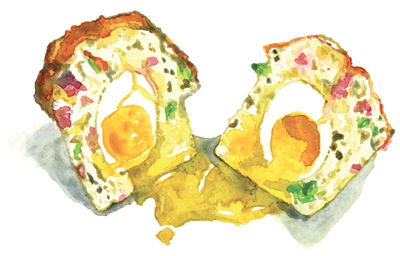 Doesn't it look amazing, even as a painting? Well, I made it last night, and I nearly got it right. The yolk wasn't runny – as it should have been – but wow is it good!
So back to the drawing board. I hope to have it down by tomorrow and post the recipe and my success.
Stay tuned, it promises to be a great one!