I left my heart…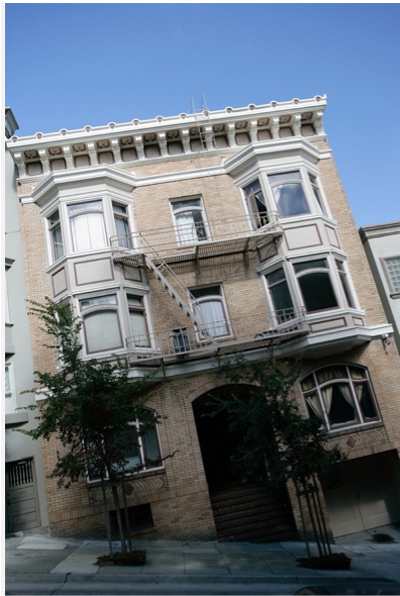 … in San Francisco.  That's how I always feel when I board the plane and leave my girl behind. It helps to have dates on the calendar marking when I'll see her again… Labor Day weekend and Thanksgiving, but it still leaves a tiny little hole each time.
Then again, what a joy it is to be able to go to such a great city to visit her. So much better than if she lived in Podunk, Nowhere Special, USA! Plus there is the fact that she is adorable and sent Connor and I an itinerary, ahead of time, filled with fun things she had lined up for us to do. Love her!!!
We arrived at 7:30 PM on Thursday night. When we landed, I sent Marissa a text at work saying, "the eagle has landed," and she pulled up just as we were walking out the doors from baggage claim, what timing! It helps that Connor and I travel extra-lite and had no baggage to claim, we shared one carry-on. As you've seen from my refrigerator, I am a super-duper packer!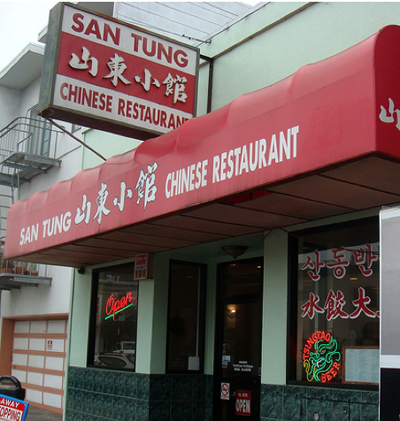 We drove toward Marissa's home and stopped at San Tung Chinese Restaurant, 1031 Irving Street, located in the Inner Sunset neighborhood. We went specifically for their famous dry fried chicken wings. Wow, they did not disappoint!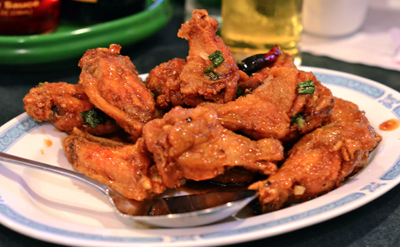 They were so tasty, flavorful, perfectly crispy on the outside, moist on the inside and served in a thick, sticky, sweet and spicy sauce with numbingly hot Szechuan chilies. We ordered some other items from the menu too, but it's the wings I'm craving now. We had to wait about 30 minutes for our table, so after dinner we just went home, since Marissa had to work the next morning.
Being the loving, helpful, and handy sort of mom I am, I made my own "honey do" list of things Marissa had been putting off or needed help with. The first order of business was to fix her leaking (as in constantly running) toilet. Next, replace burned out bulb in front passenger headlight on the Beetle. Lastly, mount the front license plate on said Beetle. See, we don't have front plates on our cars in Arizona and since she moved to California, she had to get CA plates. Problem was, the holes in the new plate do not line up with the holes in the bumper of the Beetle. She had the plate on the dash of the car, but had already received and paid for a $180 $140 ticket for that! Mom to the rescue.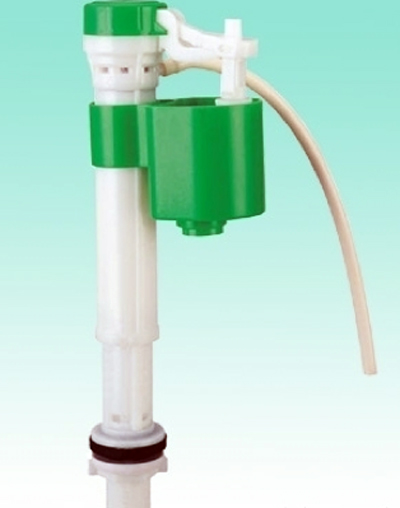 Friday morning, after dropping Marissa off at work in San Mateo and a quick stop at Home Depot for the toilet hardware, Connor and I continued south, toward Corralitos. I was intent on visiting Atelier de Campagne, a shop (a warehouse really) that I'd first encountered at the Alameda Antique Faire and then saw again at the Pasadena Rose Bowl Flea Market. I follow them on Facebook and have been itching to get to their shop ever since.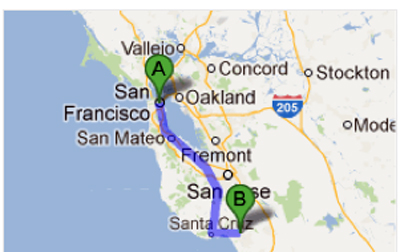 Corralitos is about 100 miles from San Francisco, or a 1 hour and 45 minute drive. The store isn't open daily, you need to make an appointment. Since I wasn't positive that we'd be doing that on Friday, I decided to take my chances and call that day. My backup plan was to visit their space at Center Street Antiques in Soquel (just outside of Santa Cruz and about 15 minutes before Corralitos), if getting an appointment didn't work out. Good thing I had the backup plan, I couldn't reach the shop to get an appointment.
After visiting the antiques store and making a few small purchases, we searched for a VW dealership, and found one in Santa Cruz. They said they'd need the car all day to replace the tiny little light bulb. That wasn't going to happen! So then I asked about getting the plate holder… not in stock, they could order it and get it in two days and it would cost $22 (for just the holder). NO! I asked if there was someplace nearby that I could get the bulb replaced. They directed me to a shop across the street called Folks Cafe, aka Van Cafe.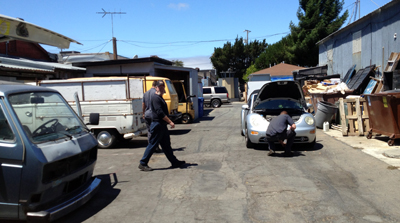 There was no parking in front of the shop. We drove around the back and found the nicest guys I've ever had work on any car I've ever owned! Not only did they replace the bulb in about 2 minutes, they also attached the plate, checked the oil and added a quart, then checked the coolant and topped it off…. all in about 10 minutes. They didn't charge me for the coolant or for drilling another hole in the bumper or for the hardware used for attaching the plate… a total of only $35, plus tax!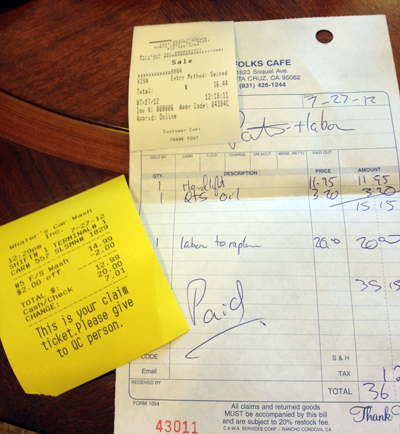 Plus they printed off a coupon for the car wash down the street when I mentioned that I wanted to get the car washed.  See! A whopping $2 off my car wash at Whalers!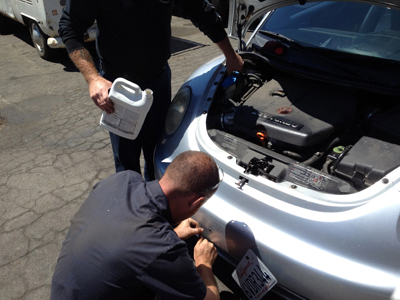 Funny, Friendly, Competent, Kind, Honest and just all around great people!!!  I wish they were closer to Marissa, if so, she would not take her car anywhere else!!!
After those grand adventures, we were ready to head back home. We got some lunch on the way and then finished the "honey do" list by fixing the toilet. No more wasted water!
This is getting quite long. So tomorrow I will share with you the rest of our Friday and tell you about our lunch and the San Francisco landmark we saw there… one that you most likely have never seen or even heard about before, but it is an official landmark! Plus the other outstanding stop we made on our way to Santa Cruz. As a tease, I will share that I was in the middle of reading a major biography about the person whose name is synonymous with this city.  And of course, where and what we had for dinner – BIG FUN!