hilarious holiday dinner song
A girlfriend sent this to me and it's just too funny to not share!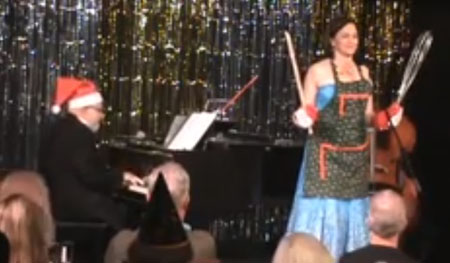 Click HERE to enjoy video. If it stops while you are watching it – pause it for a moment to let it load more and then press play again.
No doubt you recognized someone (or two) in your life. I know I did!