Happy 3rd Blogiversary to me!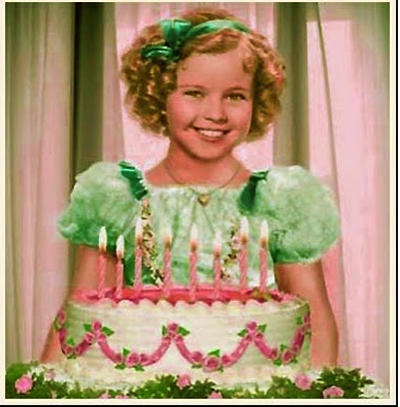 Three Years and Exactly
1000

posts!

Wow, time flies when you're doing what you love to do! I didn't realize, until I began planning for this post, that I started my blog the day after Julia Child's birthday.  It is appropriate though, especially if you read my very first entry HERE!

As I'm traveling through Alaska on this momentous day, I want to thank each and every one of you who read what I write and cook the recipes that I create. Whether you check in every day and are a treasured loyal follower, or just stop by every now and then… I appreciate you more than you know!

Your comments and encouragement are what keep me going.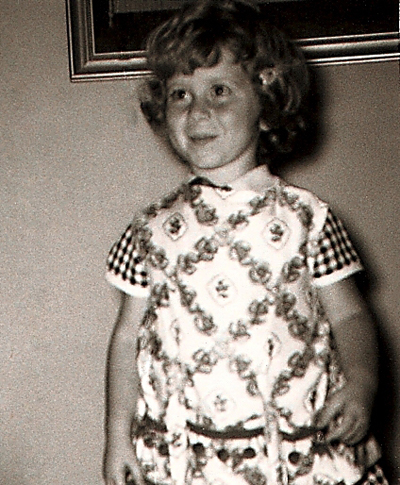 Thank you and God Bless.
xoxo
Linda