Happiest place…
The moment this posts … at 7:27 on Wednesday morning … Connor and I should be arriving at Sky Harbor International Airport, getting ready to board a plane to LAX.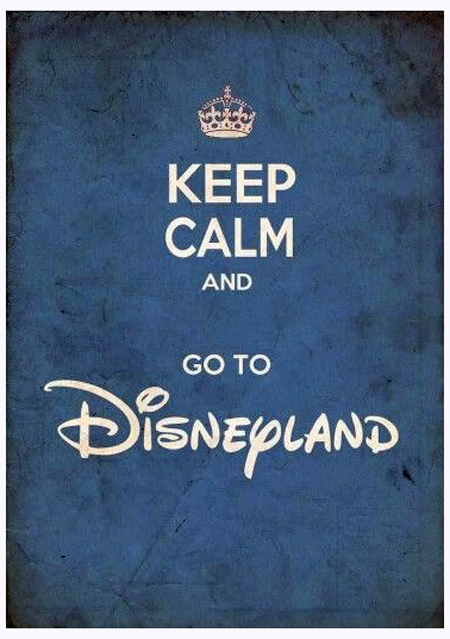 We are on our way to Disneyland – with 3-day park hopper tickets.
We haven't been since 2009 – when Marissa, he, and I went during their spring break.
So Excited!