asking a little favor of you…
I've linked my blog to a new "Top Food Blog" site.
To help get things going, I have an itsy-bitsy teeny-weeny little favor to ask of you.
It will take you all of 1 minute.

See this logo over there on the right side of this page?
Near the top…there it is.
Now, if you would so kindly just click on it.
It will take you to the "Top Food Blogs" site. If you would then type "Les Petites Gourmettes" into the search bar at the top of their page and click search.  That will take you to the recipes I have listed there. Click on any one of those recipes and it will bring you back here.
That's it. That's all I ask from you today. That really was itsy-bitsy teeny-weeny – wasn't it? But it means a lot to me. You are the best!
Then anytime you want to check out lots of different great food blogs you can click on the button over there on the right and check out what's new in recipe blog land.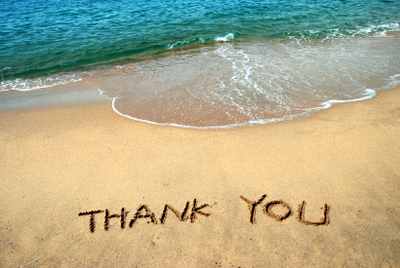 Thank you so much for your assistance and for visiting Les Petites Gourmettes! Happy Sunday. xoxo