We gon' sip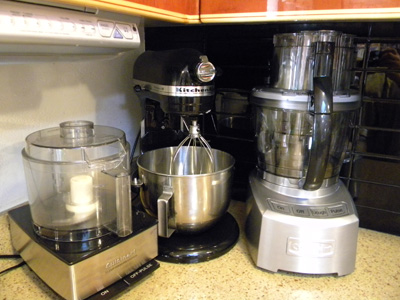 I had planned on putting up the soup recipe using THIS chicken stock today, but to be completely honest, I'm still working on it.  So instead, I shall do what I have done that last three October 27ths of this blog…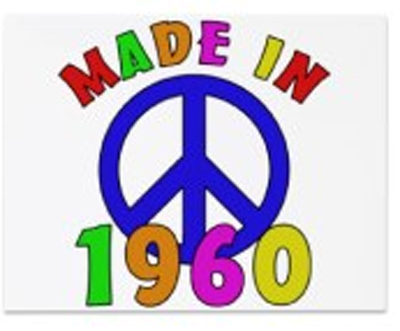 2010
To paraphrase 50 Cent:
"It's my birthday
We gonna party like it's my birthday
We gon' sip G&T's like it's my birthday"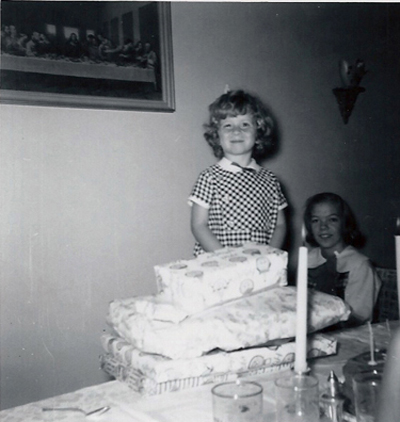 Why not?  As I said last year, "It's no secret.  I love my birthday." So why pretend I don't and put up a soup recipe… although I do love soup!
You can click on the "years" below the photos to link up and revisit the past October 27ths, if you'd like.
Thanks for indulging me. Have a super Saturday. xoox