The following instructions are for the easiest winter craft ever.
Although we did not make these at last weekends' craft party, I will be making them at a private craft party this weekend.
Many thanks to Barb Fenzl and Les Gourmettes Cooking School for helping me collect enough clear wine bottles!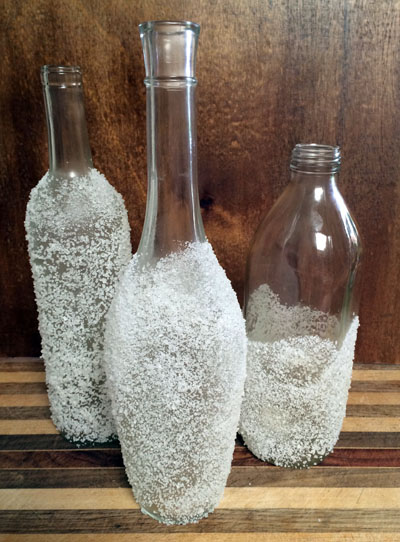 [Read more →]
December 13, 2013 No Comments