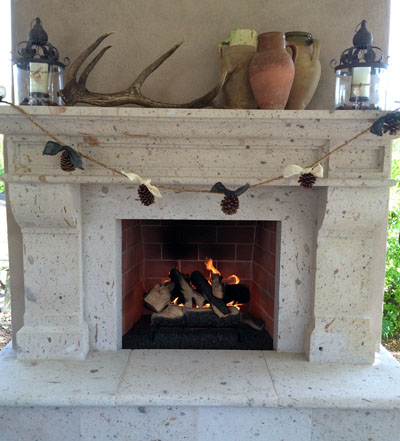 A lovely, easy, and rustic project at the 2013 Christmas Craft Party was this pine cone garland.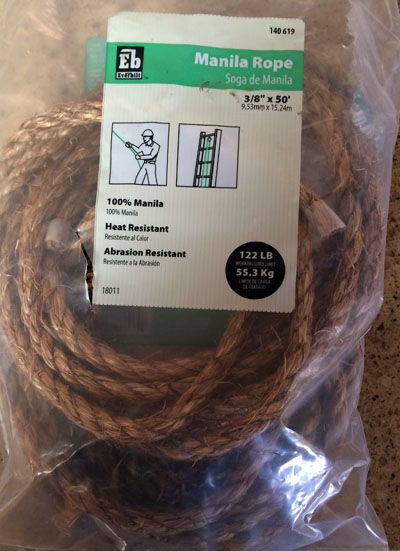 I found the rope at Home Depot. A 50-foot package costs about $8 and is enough for 4 garlands.
We don't have many pine trees in the desert, so I purchased the pine cones at Hobby Lobby and Micheal's. That is also where I found the thin jewelry wire used to attach the pine cones to the rope and the ribbon and bells used for decoration.
December 12, 2013 6 Comments