The pretty Christmas beverage dispenser below was given to me several years ago, as a gift, from Peggy. Everyone at the Christmas Craft Party loved it, as do I!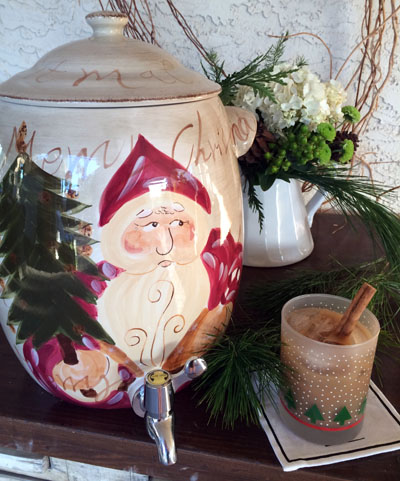 I had two cocktails available for guests at the party.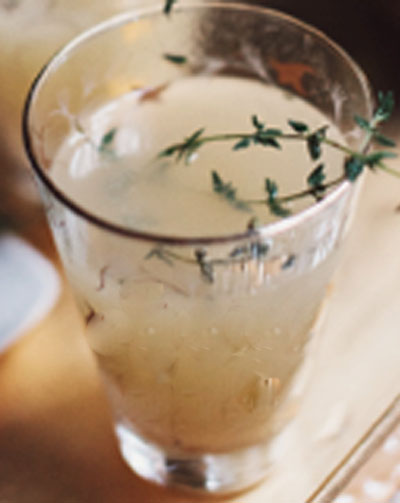 Photo
A Pear-Thyme Mimosa (pear juice,  fresh thyme sprigs, and champagne) and an autumn apple punch.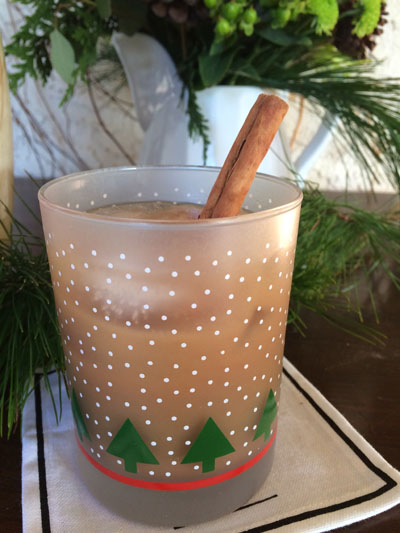 The punch was the most popular, by far!
December 11, 2013 2 Comments