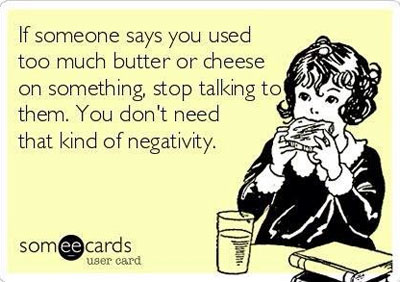 The first two of today's funnies were sent to me from my friend, Christine Pond. Thanks Christine for thinking of me and sharing the same funny bone! xoxo
This next one may be a week late, but it is still hilarious!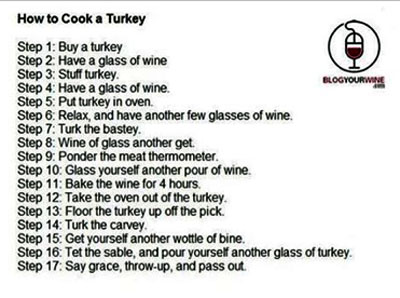 Step 8: "Wine of glass another get."  Haha – "Yoda talk" – Love it!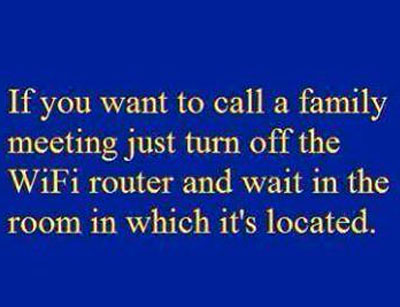 True!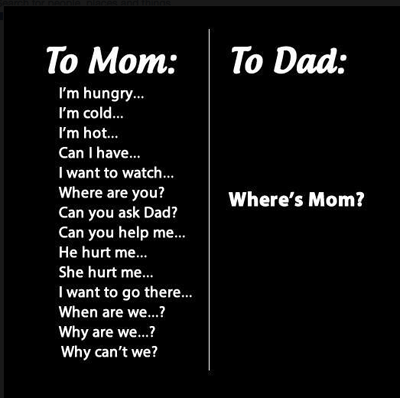 Even more true!
December 6, 2013 1 Comment