At last night's cooking class, one of the dishes I made was a Caramelized Onion & Apple Tart. What was different and a little special about it was that instead of caramelizing the onions in my usual way, I made them in a slow cooker.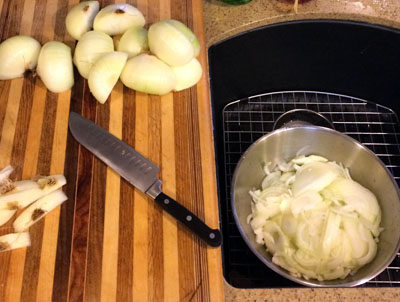 It takes more than half a day, but once all the onions are peeled and sliced, the work is essentially done.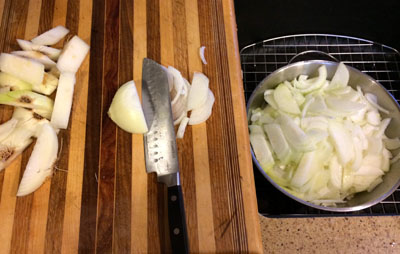 Plus it makes a ton, so you can freeze them and keep them all to yourself … or be generous and give them as gifts. If you are so sweetly inclined, you'll end up with about 10 half-pint jars. Not much effort to put in – and end up with 10 presents and happy friends!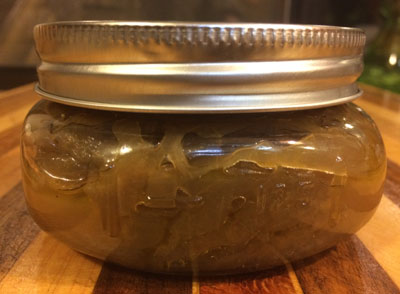 [Read more →]
December 5, 2013 No Comments