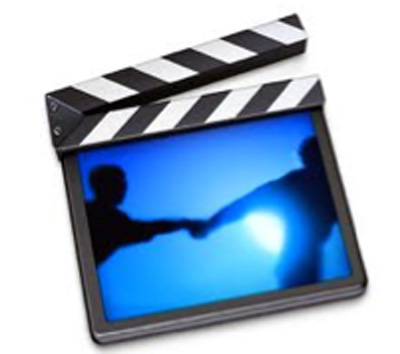 Now that I am a pro at shooting, editing, downloading, and posting iMovies – as you know, I've done three of them now – I figured it was time to post my first "Cooking Tip iMovie."  Hopefully it won't receive horrid reviews from you … and end up being my last "Cooking Tip iMovie."
Before you have the privilege of feasting your eyes and ears on the actual video, I have to give shout-outs and props to a few awesome folks:
Firstly, huge props and thanks to my friend and neighbor, Amy (that would The Amy – as in Amy's Famous Taco Soup) who so sweetly turned me on to this super cool tip.  Amy sent me a video of a Chinese dude doing this technique. But since the video is in Chinese, without subtitles, I decided to demonstrate it myself, in English, instead of linking you to the original.
August 27, 2012 9 Comments