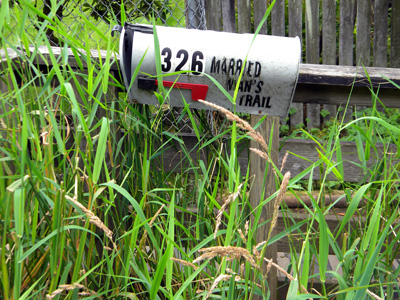 We arrived home on Wednesday night and hit the ground running on Thursday. Dave and I have been singing THAT SONG for the last couple of days now.
I have enough photos and stories from our Alaskan adventures to fill days and days of blog posts – but of course, this IS a cooking/food blog, NOT a travel log – so this will be my last Alaskan entry. A pictorial really, which much to Dave's dismay, is not necessarily in chronological order – I hope you enjoy it…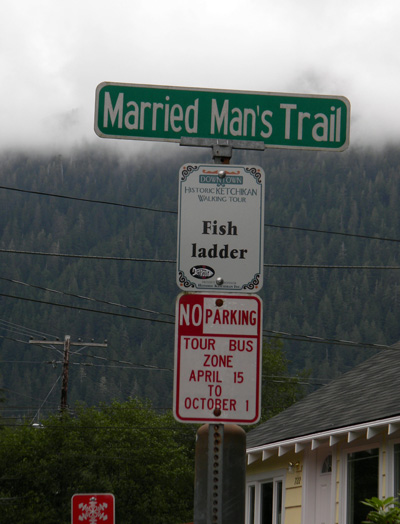 The photos above and below were taken in Ketchikan, and they just caught my fancy.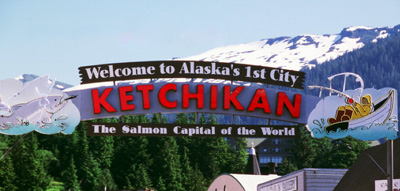 While in port in Ketchikan, Dave and I went on a "Cruise George Inlet and Crab Feast" excursion. I was one of the lucky two chosen to haul up a crab trap.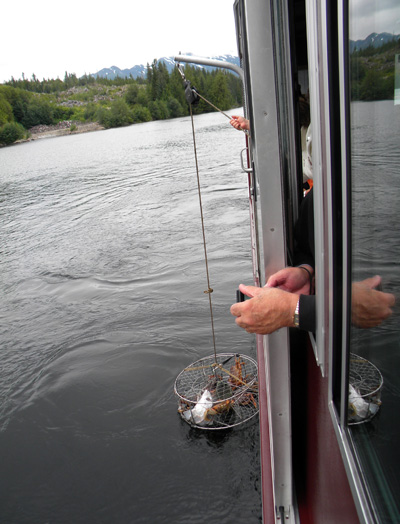 Here is Dave holding the largest Dungeness crab of the day.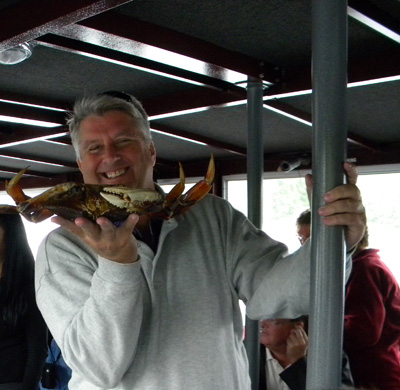 And below is the pile of crab shells our table of four amassed at the feast! There was a competition between tables for the tallest tower.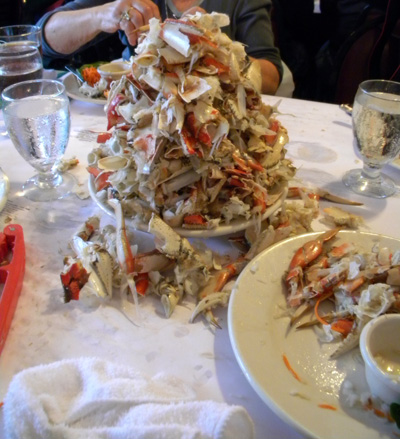 August 24, 2012 5 Comments