There is something super special, never attempted before, a first time ever – thing at the end of this blog. Be patient and read through to the end. Hopefully, it will be worth the wait!
This, the seventh post about our trip to San Francisco, is the last. We were only there for 4 nights and 3 days, but we packed in quite a lot. So, this is a continuation and conclusion to Sunday.
After dinner at Boudin Bakery at the Wharf, we walked a short distance west to Pier 45, Shed A.  It is there that you will find the well-known and dearly-loved city treasure, Musée Mécanique, an antique coin operated arcade.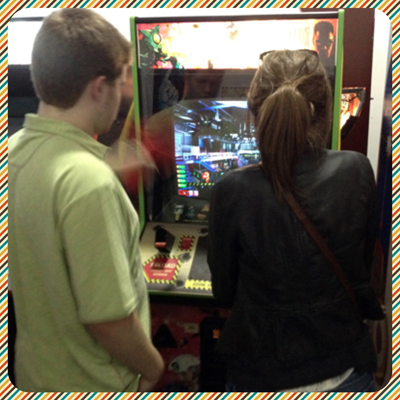 Admission is free…but bring plenty of quarters. Or just plenty of cash, they provide the change machines. The four of us went through more than $30 in about 1 hour. But what FUN!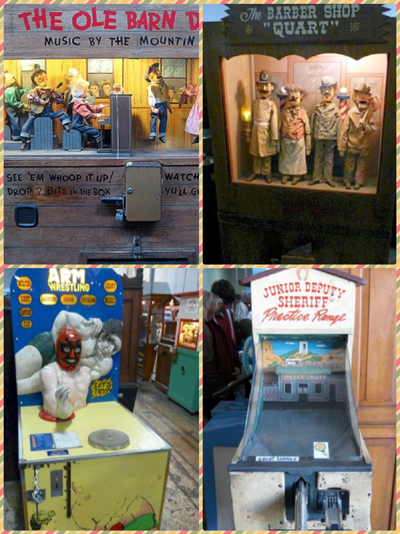 The Musée Mécanique is a for-profit museum and is owned and managed by Dan Zelinsky. It attacks more than 100,000 visitors each year. In 2011, U.S. News & World Report called the Musée Mécanique one of the top three "Things to Do in San Francisco".  The SF Weekly called it the "Best Old-School Arcade" for 2011.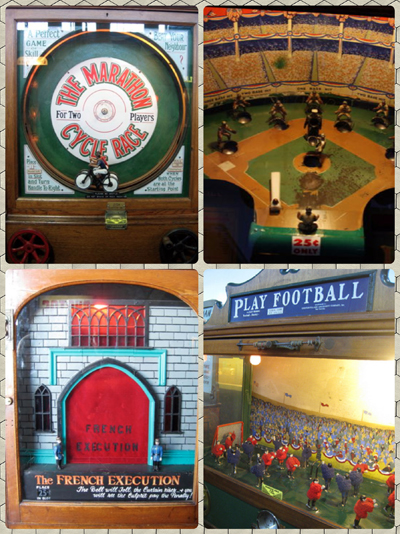 August 8, 2012 11 Comments