This day was all about spoiling my kids. After our world-class breakfast at Outerlands, we drove downtown for a day of shopping and luxurious spa treatments.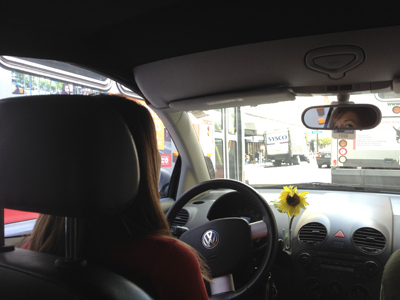 Check out Marissa glaring at me in the rear-view mirror. I guess I was irritating her from the back seat. Hmm, a mother irritating a daughter, now that's new!
Be sure and stick with me through this rather lengthy post. It was a big day so there is a lot to share, but you have to read the end and check out our spa time and our dinner choice… even if you must scroll down and skip the shopping parts. :-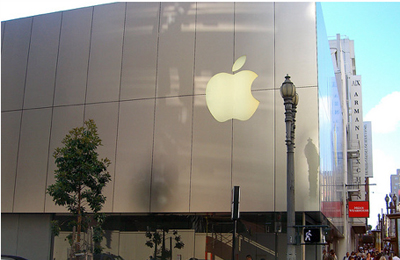 First we ducked into the Apple store because I wanted Connor to see the awesome theater-style classroom. I know, how much Apple can one person do in a long weekend?! Even our newest store in Scottsdale has nothing like this.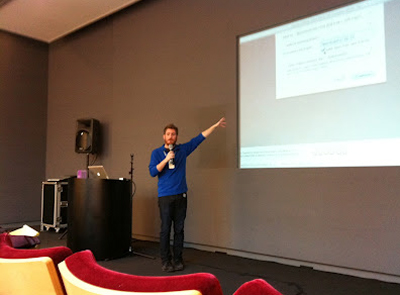 As we walked by we noticed they were demonstrating exactly how to use iMovie. We sat in on the class and learned so much that the rest of the weekend I was taking videos so I that I can test my new found knowledge. And guess what? I'm working on it, and there will be an iMovie on this very blog, very soon.
August 6, 2012 6 Comments