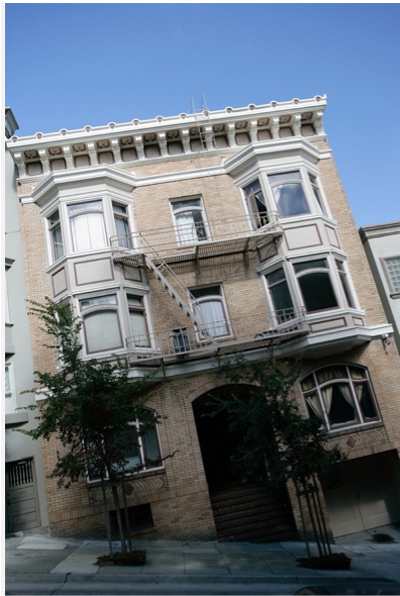 … in San Francisco.  That's how I always feel when I board the plane and leave my girl behind. It helps to have dates on the calendar marking when I'll see her again… Labor Day weekend and Thanksgiving, but it still leaves a tiny little hole each time.
Then again, what a joy it is to be able to go to such a great city to visit her. So much better than if she lived in Podunk, Nowhere Special, USA! Plus there is the fact that she is adorable and sent Connor and I an itinerary, ahead of time, filled with fun things she had lined up for us to do. Love her!!!
We arrived at 7:30 PM on Thursday night. When we landed, I sent Marissa a text at work saying, "the eagle has landed," and she pulled up just as we were walking out the doors from baggage claim, what timing! It helps that Connor and I travel extra-lite and had no baggage to claim, we shared one carry-on. As you've seen from my refrigerator, I am a super-duper packer!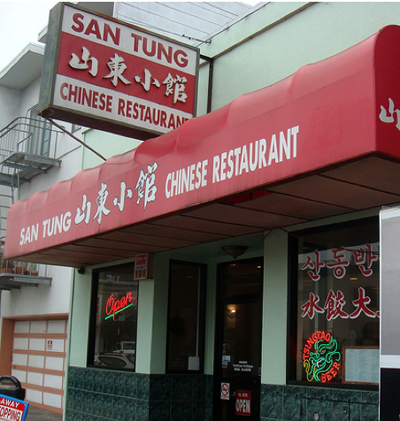 We drove toward Marissa's home and stopped at San Tung Chinese Restaurant, 1031 Irving Street, located in the Inner Sunset neighborhood. We went specifically for their famous dry fried chicken wings. Wow, they did not disappoint!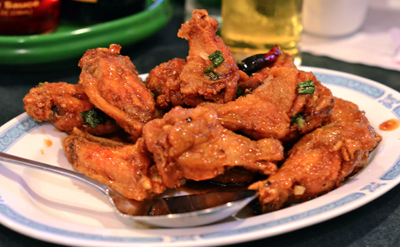 August 1, 2012 7 Comments