It's the unofficial start of summer and time to wear your white shoes, linen, sandals, straw handbags, seersucker, etc.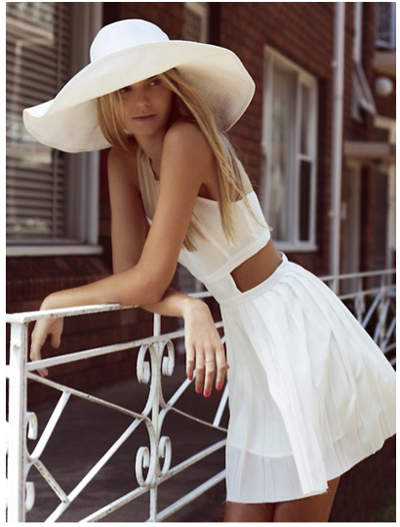 And if you're lucky, maybe you can take off to white sandy beaches…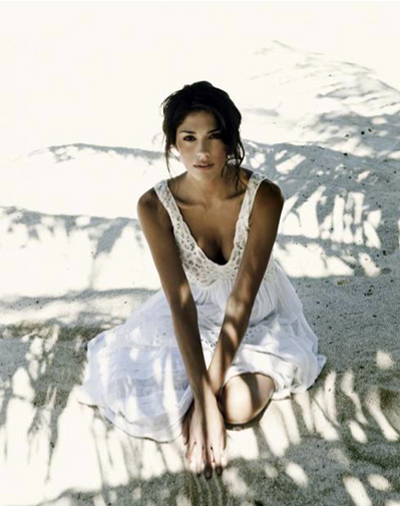 If not, how about cooking up some white food?  Need a little inspiration? I've got more than two dozen ideas for you!
May 28, 2012 1 Comment