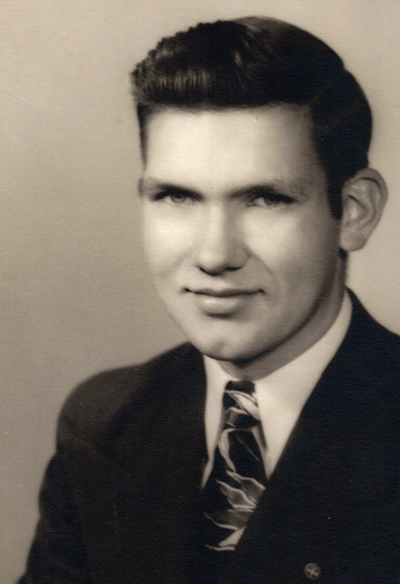 Today is Eugene Robert Otter's 80th birthday. Who is Gene Otter?  My dad; that handsome 20 something year old in the picture above, that's who.  Happy birthday, Dad!  If you follow this blog then you already know that I am in the middle of planning his big 80th birthday party, which will be held on Saturday, April 30th.  The reason we're waiting nearly two weeks to hold the party is because today it is still Lent and my dad gives up all alcohol for Lent and he wants to party at his party, so the weekend after Easter works best.
Today is also this year's Tax Day.  Three days later than usual due to a holiday in Washington, D.C. that occurred on Friday, April 15th.  Tax Day is a big deal at our house because Dave is a CPA and has been working non-stop for several months now and the end is finally here!
With all the celebrating happening around here, I'm going to post some crafty Easter stuff today instead of a recipe.  I'll appear on Channel 12 Valley Dish twice this week.  First in a taped segment with Marissa on Wednesday, April 20th, where we demonstrate how to make these gorgeous silk tie Easter eggs. Then again on Good Friday, April 22nd, when I will show you how to set up a beautiful and natural Easter buffet. Here's a little sneak peak at a couple of the elements involved.  Be sure and watch both the egg and buffet segments at 3:30 on Channel 12.
April 18, 2011 2 Comments